Posts tagged with "allaudiences"
---
09. August 2014
The real tragedy of great power is that it is fundamentally at odds with ethical conscientiousness and judgment.
15. July 2005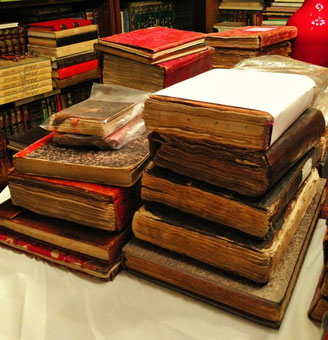 The law plays a central role in Islam and yet, the law is also the least understood aspect of the Islamic faith by Muslims and non-Muslims alike. Some even go as far as thinking that a Muslim who believes in Sharia law is by definition a fanatic or fundamentalist. Yet to accuse every Muslim who believes in Islamic law of fanaticism is akin to accusing every Jew who believes in Rabbinic or Talmudic law to be a fanatic as well. The truth is that so much hinges on the particular conception that...