Posts tagged with "music"
---
27. June 2016
by KHALED ABOU EL FADL One of the truly sublime Muslim voices that for decades had been chanting endless mystical devotionals communing with God has been silenced by the bullet of an assassin. Amjad Sabri of the Sabri Brothers has been killed, and his unfortunate companion injured, by radicals in Karachi, Pakistan. A year earlier, a frivolous blasphemy case was filed against Sabri because radical Muslims did not like some of his Sufi lyrics about the Prophet and his family. As has become the...
01. November 2014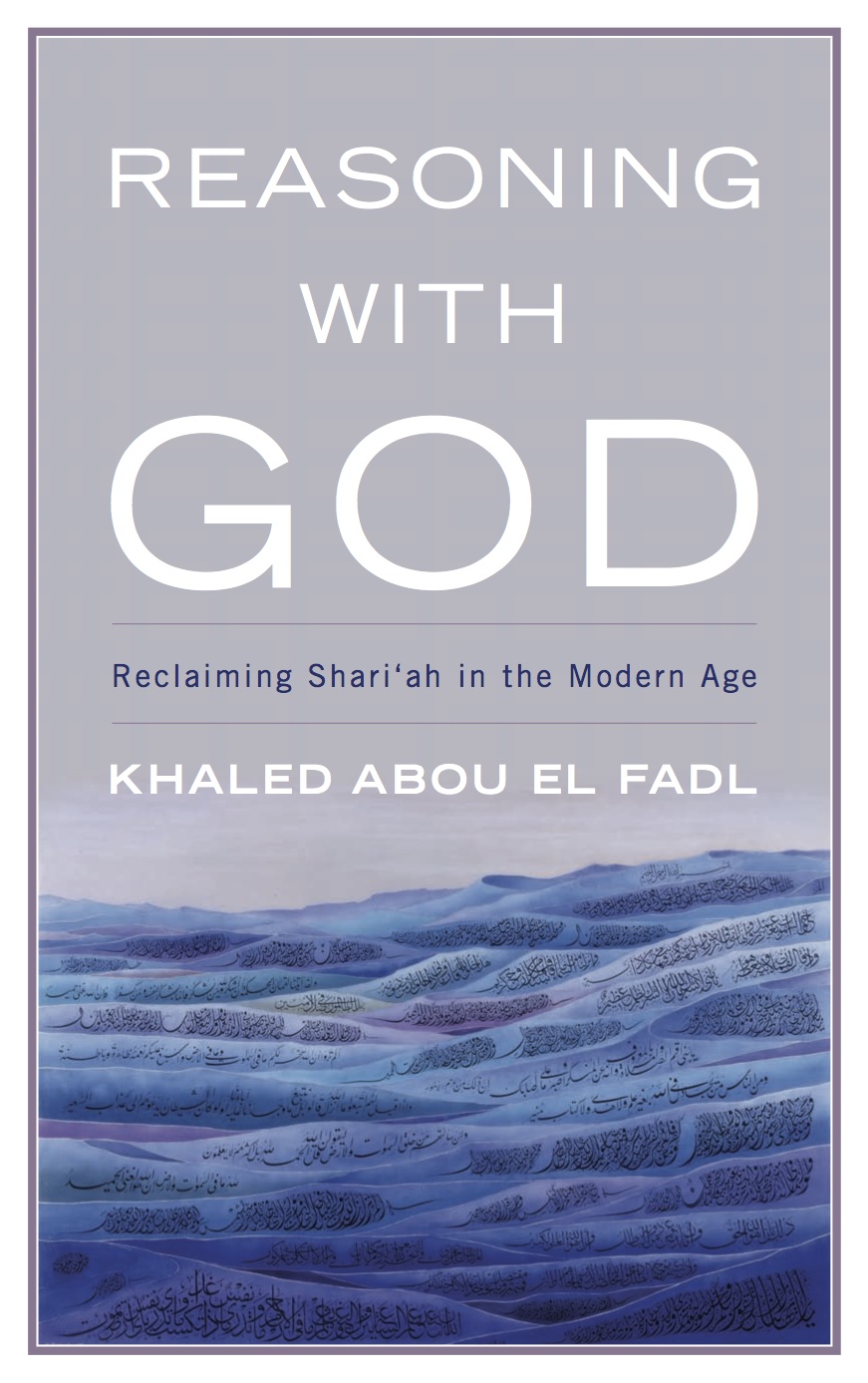 By Khaled Abou El Fadl Years ago, purely out of curiosity, I bought a group of cassettes that would change my life. Normally, whatever money I had, or even did not have, was spent on books. My whole childhood could be summed up by an endless quest for books, and the never-ending chase for money that could be spent on books. For reasons that never became clear to me, this one time I managed to save some money but did not feel like buying more books, and instead, on an impulse bought a set of...